Bringing new hope to couples with male-factor infertility
Your trusted partners for a successful fertility journey
Fertilitab - for Clinics
Fertilitab is the state-of-the-art device that gives fertility clinics a cutting-edge solution for sperm separation. With its advanced technology, our device offers a new and improved method that leads to significantly higher success rates for intrauterine insemination (IUI). With Fertilitab, fertility clinics can now offer their patients a greater chance of success, making the dream of starting a family a reality. Upgrade your clinic's fertility services with Fertilitab and see the difference it can make.
Fertileasy - for Couples
Introducing Fertileasy - the revolutionary device that helps couples increase their chances of conceiving in the privacy and comfort of their own home. This easy-to-use device is specifically designed to boost your pregnancy success rate, giving you the best possible chance of starting or expanding your family. Say goodbye to the stress and discomfort of traditional fertility treatments and hello to Fertileasy.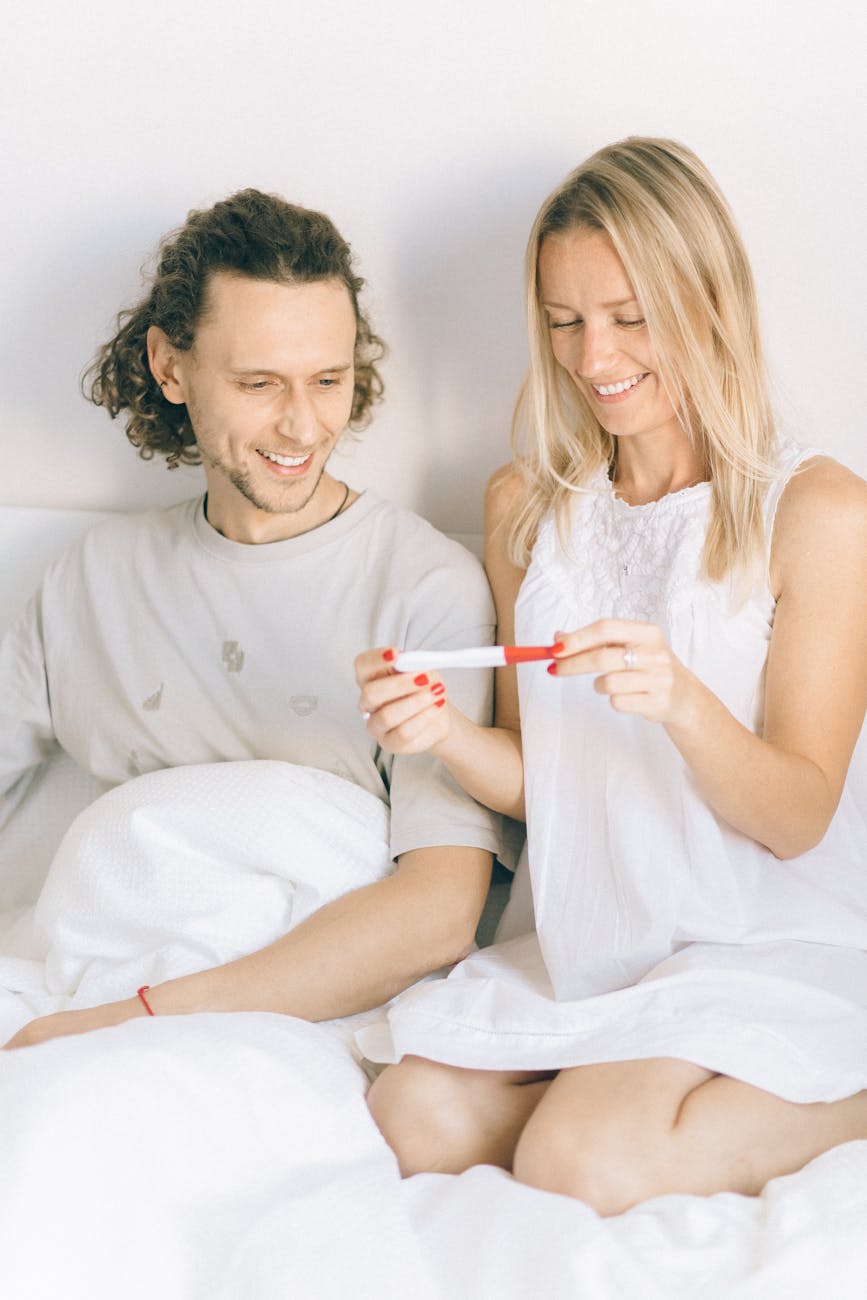 Our website is officially launched!